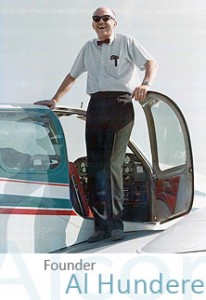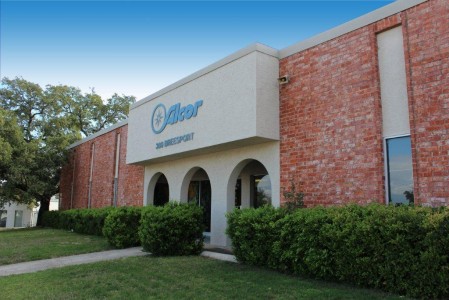 Alcor® was founded in 1957 by Al and Alice Hundere in San Antonio, TX.  Over the next 50 years Alcor and the Hundere family would design, develop, and manufacture exhaust gas temperature (EGT), cylinder head temperature (CHT) and turbine inlet temperature (TIT) probes, along with instrumentation to read them.
As a pioneer in the EGT method of mixture control, Alcor patented the durable thermocouple in 1965; a key component of the EGT system. Al Hundere's innovation continues to be used by pilots all over the world as the EGT method to control and monitor their engines fuel-air ratio.
Today Alcor is an affiliate of Tempest Aero Group® and stands alone as the world leader in EGT, CHT and TIT thermocouples. Preferred by the most well-known original equipment manufacturers (OEMS) of both aircraft and engine monitors, Alcor's reputation for innovation and high-quality products is unmatched. Alcor temperature probes are compatible with most engine monitors, from the classic analog instrumentation to the most current glass panel systems. The blanket Supplemental Type Certificate (STC) held by Alcor allows for the installation of probes in any aircraft with a reciprocating engine.
Whether you're an owner looking to upgrade thermocouples for your engine monitoring system or an OEM needing a clean sheet design Alcor can help. Our probes are manufactured using only top-grade materials which allow us to have the smallest element tips for the fastest response time.
For more information on Tempest Aero Group and their affiliates please visit www.tempestaero.com.